In Eastern Europe, the Catholic Church continues to rely on help from abroad. Due to the pandemic, many religious communities need even more support. Covid-19 hit hard the countries of Eastern and Central Europe. Although the official number of infected is low, most of the sick are not officially registered. In addition, the economic situation in Eastern Europe has worsened, and many people have become unemployed. The Church has also suffered financial losses. In 2021, we supported the local churches, predominantly with material aid.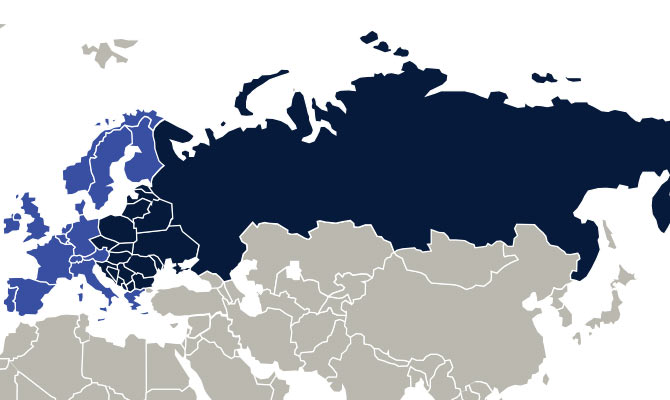 » In Ukraine alone, our relief organisation was able to support 365 projects in 2021. «
We have focused our aid in Eastern Europe on contemplative monasteries, which mainly produce hosts, candles or liturgical vestments for their livelihood. As a result of lockdowns and restricted services, the need for these items has plummeted. We were also able to help purchase vehicles to sustain the mobility of priests and religious sisters in what are often sprawling parishes in Eastern Europe.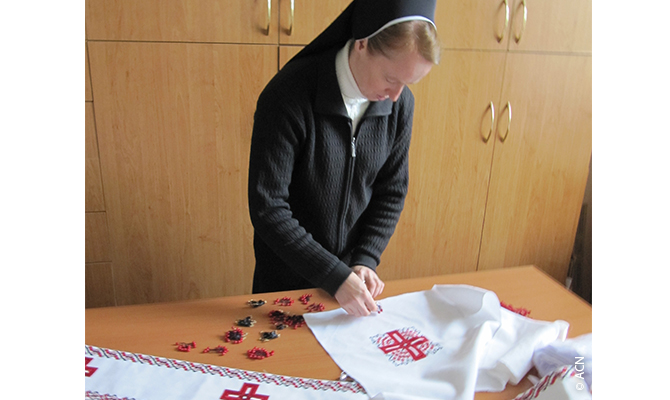 In 2021, among European countries, Ukraine once again received the most aid. What's more, we were able to implement numerous projects in Russia and Belarus. We also helped the Church in south-eastern European countries such as Romania, Albania and Bosnia-Herzegovina. In Central Europe, we supported the Church in Slovakia and the Czech Republic. In Northern Europe, our aid was mainly directed to the Baltic States, as well as countries such as Iceland and Norway, where the Catholic Church is characterised by a diaspora situation.