Our organisational structure
Mauro Cardinal Piacenza
President
The Supervisory Board, under the chairmanship of its President, is responsible for the basic content and guidelines of the charity.
On behalf of the Supervisory Board and under the chairmanship of the Executive President, the Administrative Council ensures the statutory management of the charity.
Thomas Heine-Geldern
Executive President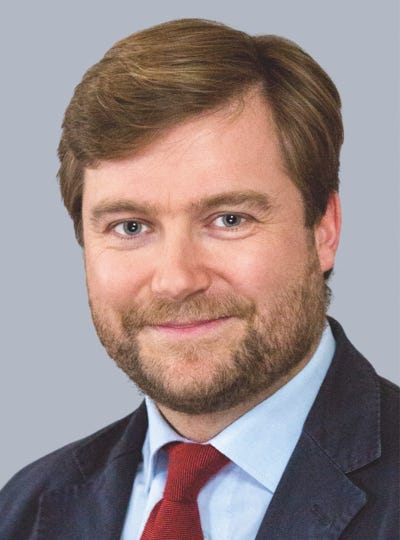 Philipp Ozores
Secretary General
Guido Gröning Director of Finance and Administration
In the General Council, the presidents of the 23 National Sections advise the foundation and vote on all the significant decisions of the Supervisory Board.
In cooperation with the Ecclesiastical Assistants of the National Sections, the International Ecclesiastical Assistant is responsible for the spiritual life of the foundation.
The General Secretariat in Königstein/Ts. centrally manages the entire funding activities and the financial, technical and administrative needs of the foundation. It supports the National Sections in providing media material and produces press and social media content and sound and video productions.
The 23 National Sections inform the benefactors and the public on the situation and needs of suffering Christians. They initiate prayer campaigns, acquire new donors and are responsible for the foundation's relations with its benefactors.
Father Anton Lässer, CP
Intl. Ecclesiastical Assistant
Marco Mencaglia 
Director of Projects
Mark von Riedemann
Director for Public Affairs and Religious Freedom