The Catholic Church in Albania is a small minority among the majority Muslim population, with 10% of some three million inhabitants. Most of the priests and religious come from abroad; unfortunately, local vocations are still far from sufficient.
The Church in Albania is young and dynamic, but dependent on aid from abroad.
During the communist era, all religions were cruelly persecuted in Albania, but since the political transition, religious freedom has prevailed once again. However, for the local Church, there is still a lot of work to do to socialise new generations in the faith. ACN is helping them with this endeavour.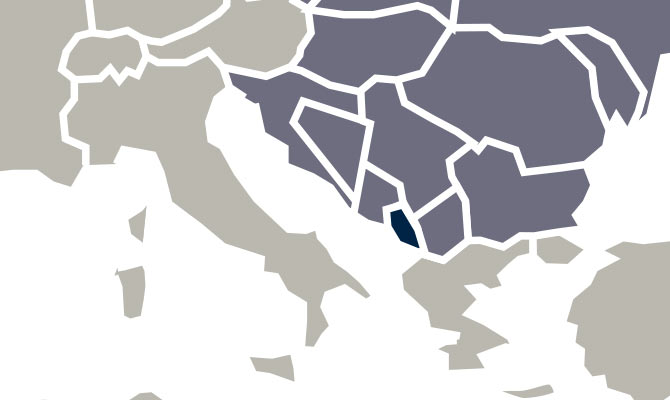 Albania has the youngest population in Europe, with an average age of 34.3 years. Around one-third of the population is under 25 years old. At the same time, Albania is one of the poorest countries in Europe. Due to the widespread poverty, the Catholic Church lacks the means to train enough local priests and to offer the faithful adequate pastoral care. Without help from abroad, the existence of the local Church is threatened.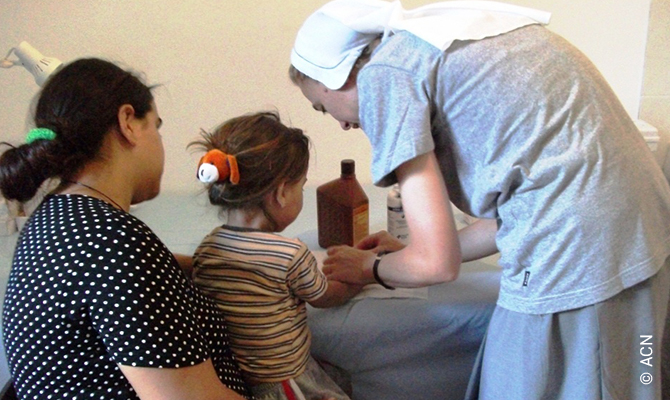 ACN is aware of the plight of the Church in Albania. Through our grants in 2020, the Church was able to ensure the continued formation of local trainee priests, purchase new vehicles for pastoral care and undertake urgent renovations to church buildings. In addition, we supported the local Church with special aid as a result of the pandemic.
ACN promotes new
path of evangelisation
Online with Saints is the name of the book that introduces young readers to more than 100 saints from completely different eras and countries who provide answers to very modern questions. The idea behind it: Young people should become acquainted with the saints as friends and personal companions on the pathway to God.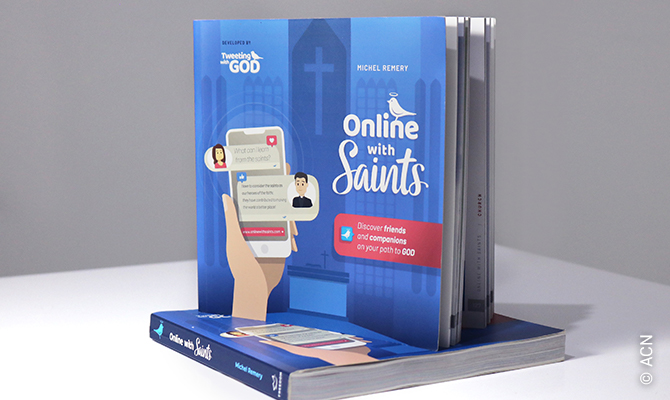 Archbishop Angelo Massafra of Shkoder-Pult in northern Albania is also enthusiastic about this new path of evangelisation. He writes to us: "Modern materials are needed very much, and Online with Saints offers an innovative approach to learning more about God and faith." ACN sponsored the publication of the book in Albanian.