Located in the Caribbean, south-east of Cuba, the island nation of Haiti is considered the poorest country in the western hemisphere. Natural disasters, such as Hurricane Matthew in 2016 and the devastating earthquakes of 2010 and 2021, have repeatedly left severe devastation in their wake. In addition, corruption and mismanagement abound, as well as a high level of violence, under which the Church also suffers. ACN has been active in Haiti for many years and continues to support the Church following the 2021 earthquake.
Earthquakes have repeatedly hit Haiti hard, most recently on 14 August 2021. Natural disasters like these have pushed the country into even more extreme poverty. The Church has also been severely affected. Numerous church buildings and facilities were partially damaged or completely destroyed. About 70 parishes had to buy and set up emergency shelters, such as tents, so that they could continue their work. Thanks to a quick inventory of the affected dioceses, ACN was able to launch an initial emergency aid package immediately after the earthquake.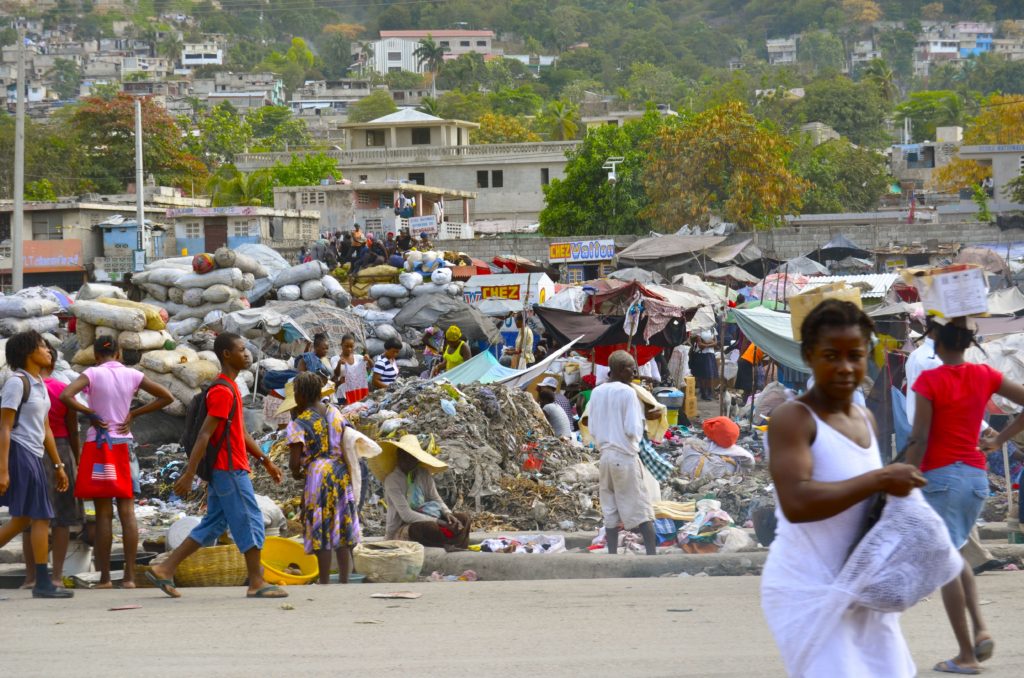 I am moved by your closeness, especially in this difficult time after the earthquake.

Cardinal Chibly Langlois, Bishop of the Diocese of Les Cayes
In addition to natural disasters, growing insecurity and violence are causing serious problems for the population. For two to three years, various gangs have been controlling the cities and streets; there are frequent robberies and kidnappings. Nor has the Church been spared. On 11 April 2021, five priests, three sisters and three lay people were kidnapped on their way to the inauguration of a pastor and were not released until the beginning of May. Already in the previous year, a priest and a sister had been victims of kidnapping. Insecurity and fear of violence have further intensified in the wake of the assassination of President Jovenel Moïse in July of this year.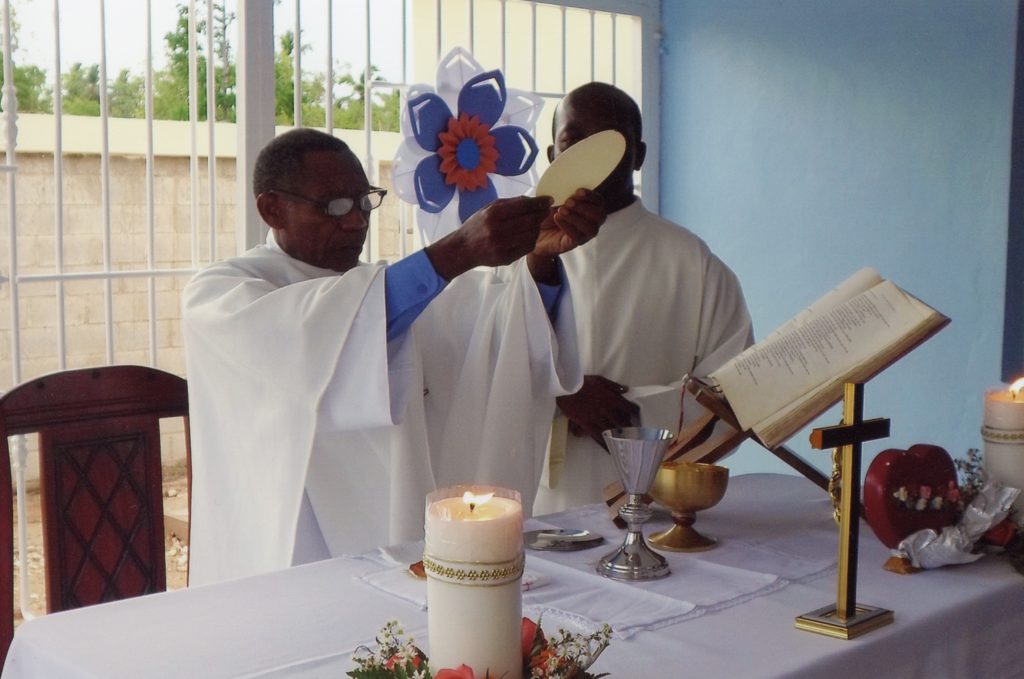 Emergency aid for the Diocese of Jérémie
Some areas in Haiti were particularly hard hit by the earthquake on 14 August. These include the Diocese of Jérémie, located on the southern headland. As a result of the destruction of church buildings and facilities, the infrastructure was severely affected after the earthquake. ACN was able to provide 100,000 euros in emergency aid, including tents, food, drinking water and medicine for priests, religious and pastoral workers and their families in 16 parishes.