Since the fall of dictator Robert Mugabe in 2017, Zimbabwe's roughly 16.5 million inhabitants have been hoping for an improvement in their living conditions. But the country in south-east Africa is suffering from a severe economic downturn that has now turned into a humanitarian crisis. In addition, the pandemic has hit the population particularly hard, causing a rapid increase in poverty. ACN supports the local Church primarily with material support to alleviate the greatest need.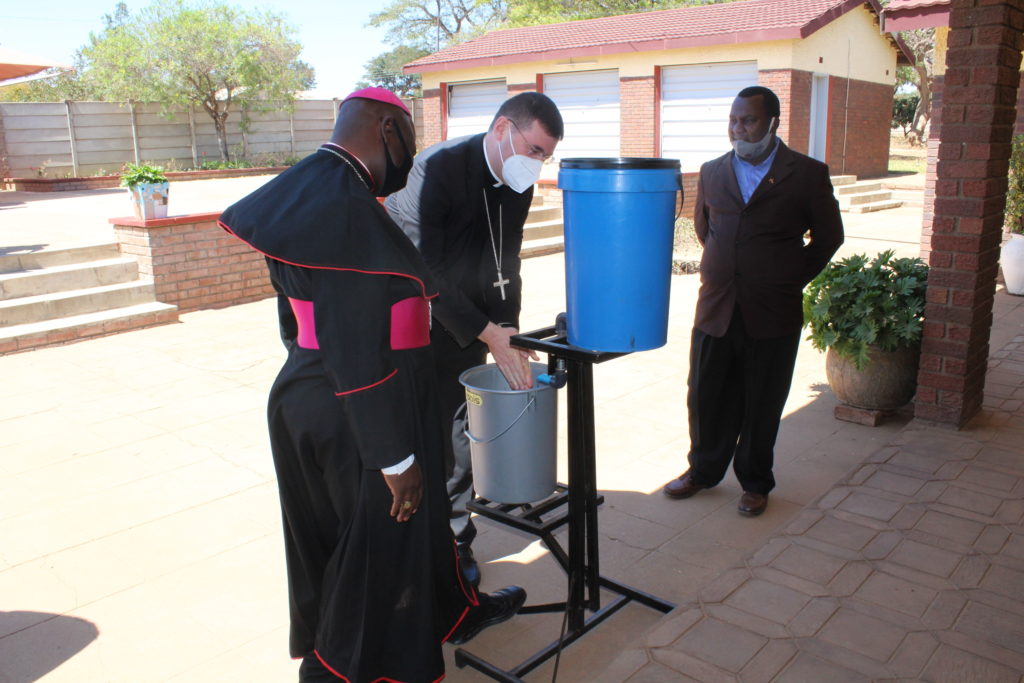 In early 2021, disaster was brewing in some southern African countries as the second wave of the pandemic took on increasingly devastating proportions through the spread of the South African mutant virus. In Zimbabwe, as well, the pandemic claimed countless lives; bishops, priests, sisters, catechists and other lay church workers were also among the victims. Observers on the ground also complain that the pandemic is being used by the government as a pretext for political reprisals.
» Material aid is increasingly turning into survival aid here. «
Ulrich Kny, Head of Section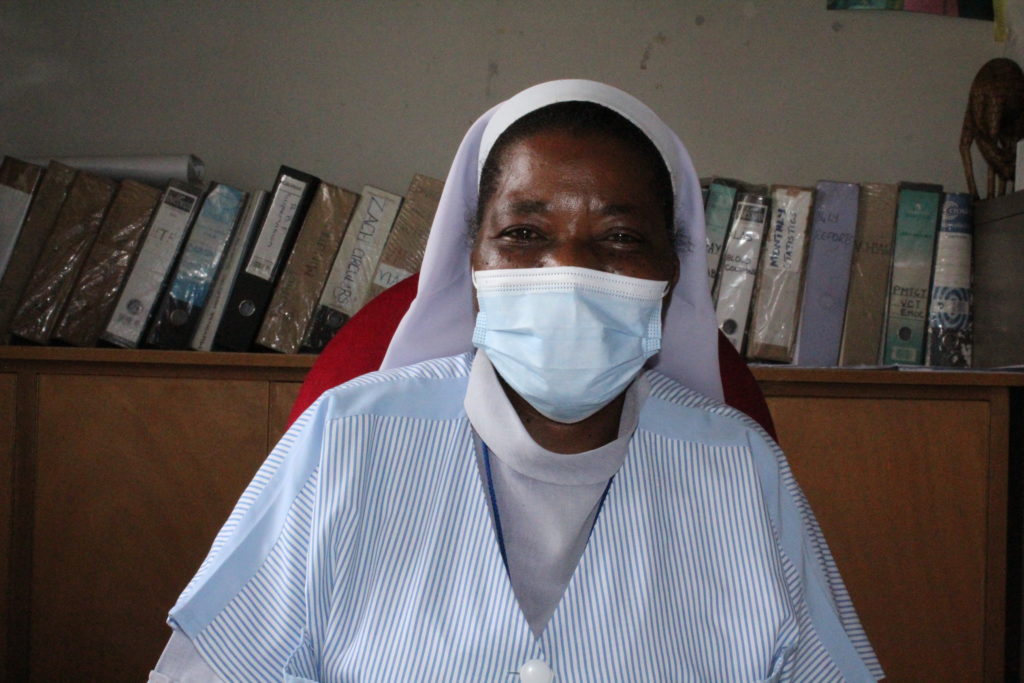 Apart from the consequences of the pandemic, the population of Zimbabwe is suffering above all from the ongoing economic crisis. At times, the country has recorded an inflation rate of well over 700%. More than a third of the population was already dependent on food aid in 2020. The crisis had worsened in recent years, especially after Cyclone Idai severely devastated the country in 2019, putting the population's capacity to withstand suffering to a severe test.
In addition to material support for sisters and priests, the Church in Zimbabwe urgently needed protective equipment to maintain its pastoral work during this wave of the pandemic. Only in this way could priests and sisters continue safely to visit the sick, dying and those most in need, who were particularly dependent on spiritual support during the lonely hours of lockdown. ACN has therefore supported all dioceses across the country in purchasing protective equipment.