With approximately 206 million inhabitants, Nigeria is the most populous country in Africa. Christians and Muslims each make up just less than half of the population. In the north and increasingly in the "central belt", Christians and moderate Muslims suffer from the terror of militant Islamist groups, such as Boko Haram and the radicalising and heavily armed Muslim Fulani livestock herders. Nigeria is now the country in which the highest number of Christians are killed. Among other things, ACN is helping the Church in Nigeria to fund a therapy centre for traumatised Christians.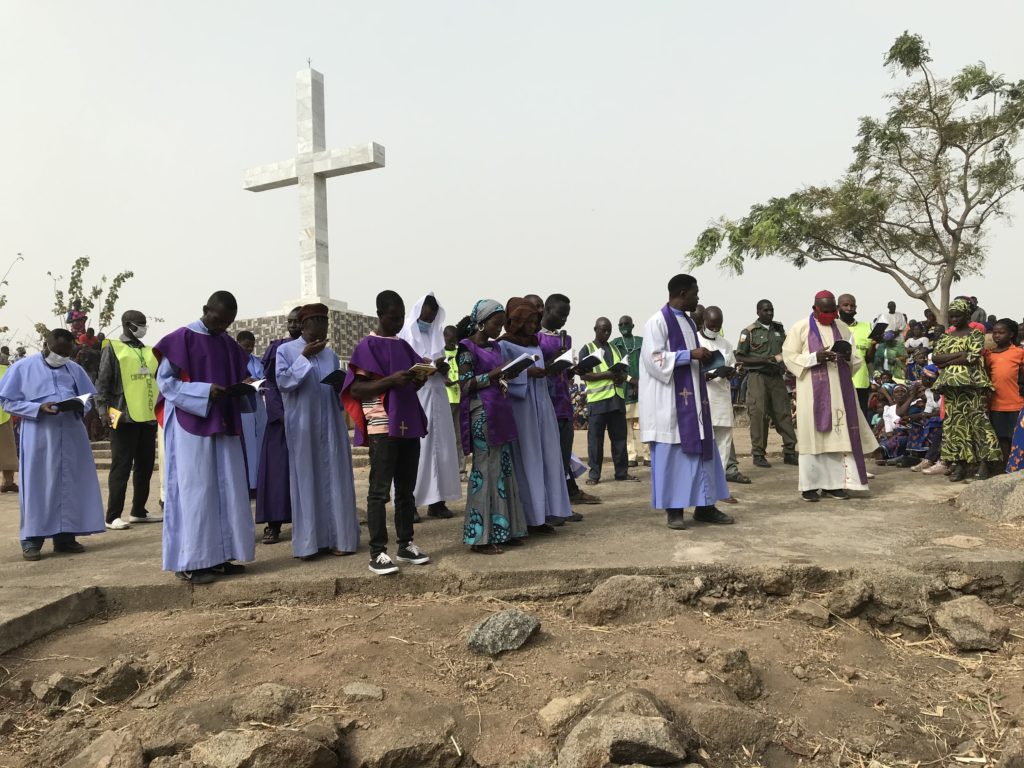 ACN's support for the Church in Nigeria
Bishop Wilfred Anagbe of Makurdi speaks of a "creeping genocide" against Christians. The aim of the jihadists is "to Islamise all majority Christian regions". In order to provide professional help to Christians who have witnessed bestial acts of violence at close range, ACN is helping to finance the construction of the "Human Resources and Skill Acquisition Centre for Trauma Healing" in the Diocese of Maiduguri, where traumatised people will be able to receive therapeutic and pastoral care.
Nowhere in the world are so many innocent people murdered without any consequences

Bishop Matthew Hassan Kukah from Sokoto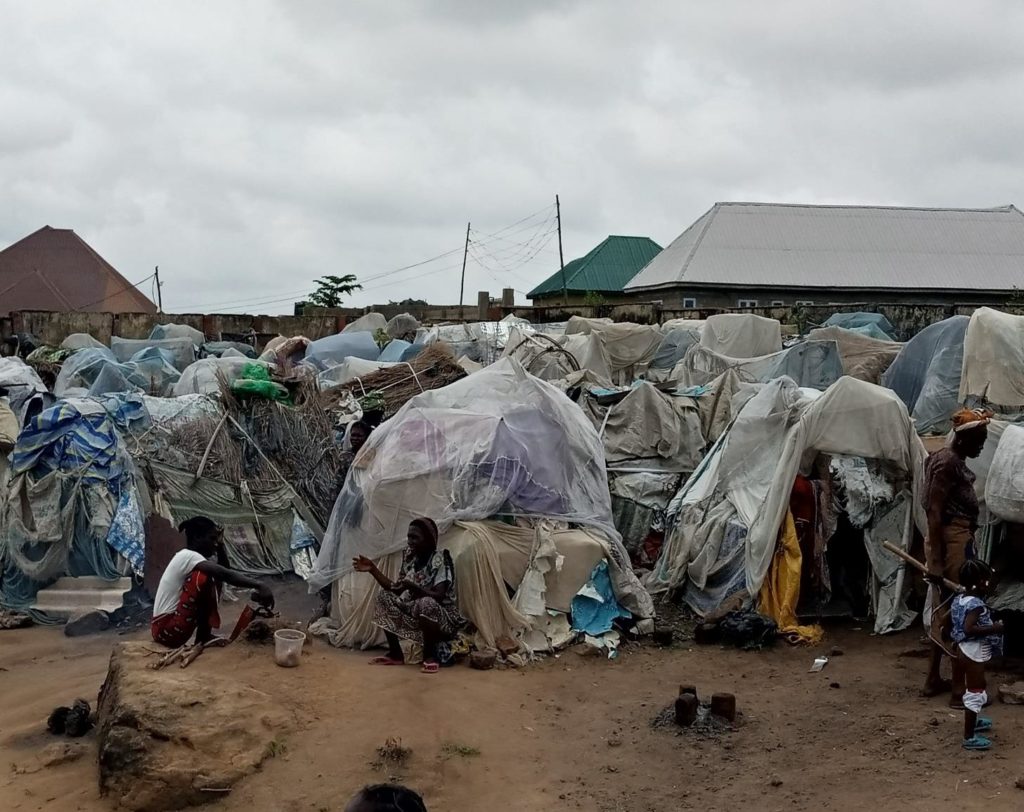 Despite the challenges facing the Church in Nigeria, the faith of most Christians remains unbroken. The high number of priestly vocations is particularly encouraging. In 2021, ACN focused on promoting the training of future priests and also supported needy priests through Mass stipends. Nigeria's priests are the first and immediate caregivers for the suffering population.
A year of violent acts against the Church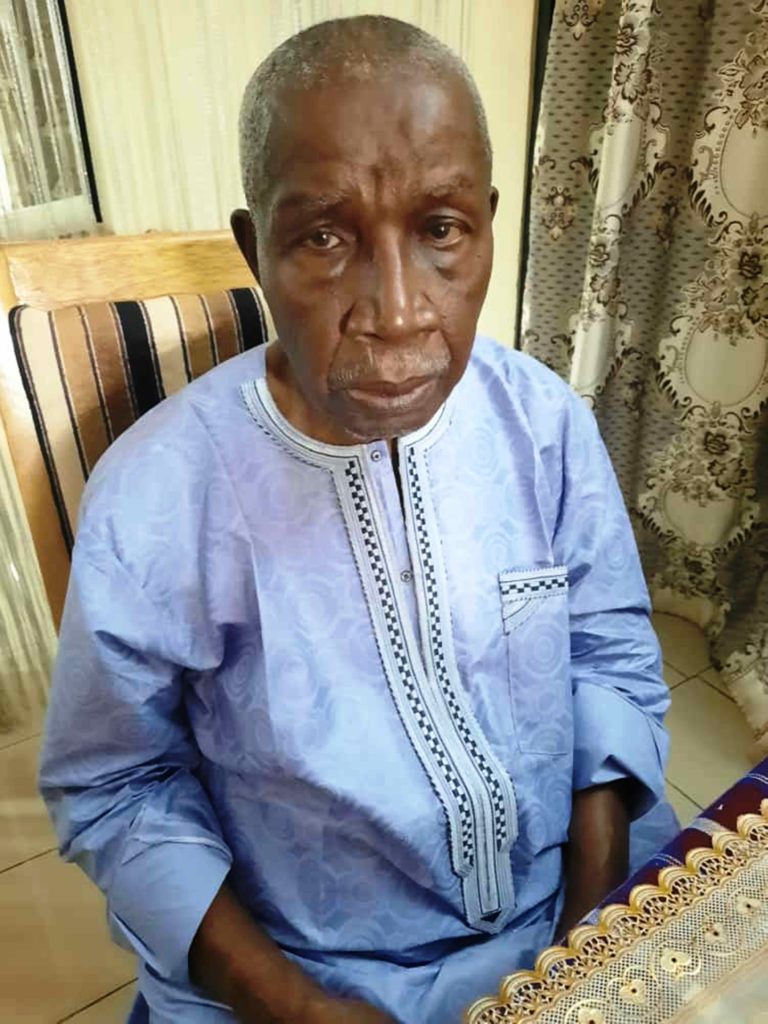 In 2021, violence against the Church in Nigeria reached a new zenith. On 21 May, 75-year-old priest Joseph Keke was kidnapped in the early hours of the morning in the northern Nigerian Parish of St Vincent Ferrer, along with his successor, Father Alphonsus Bello. Father Joseph Keke was released a few days later, but the younger priest was found murdered the following day. Three priests were killed in further attacks, including 38-year-old priest Luke Adeleke, who was murdered after Christmas Eve Mass.