The West African country of Burkina Faso has long been considered an example of peaceful coexistence between religions. About  a quarter of the population is Christian, and just over 60% of the 21 million inhabitants are Muslims. Since 2015, however, the northern and eastern parts of the country have become a hotspot of violent extremists. ACN mainly helps the Church in Burkina Faso to provide pastoral care for the many people traumatised by terror.

Burkina Faso is now the main theatre of jihadist terror in the Sahel. In the year under review, the situation deteriorated even further. As a result, more than one million people are on the run, entire towns resemble ghost towns, countless parishes have been deserted and more than 1,000 school have been closed. Many children are being forcibly recruited as child soldiers by the "warrior of God". On 4 June 2021, jihadists carried out their worst attack to date near the village of Solhan in the border region between Burkina Faso and Niger. Almost 160 people were killed and numerous houses burned down. The Bishops' Conference spoke of a "night of horror".
The spectre of terrorism has Burkina Faso firmly in its grip.

The Burkina Faso Bishops' Conference
Persecution of the Church in Burkina Faso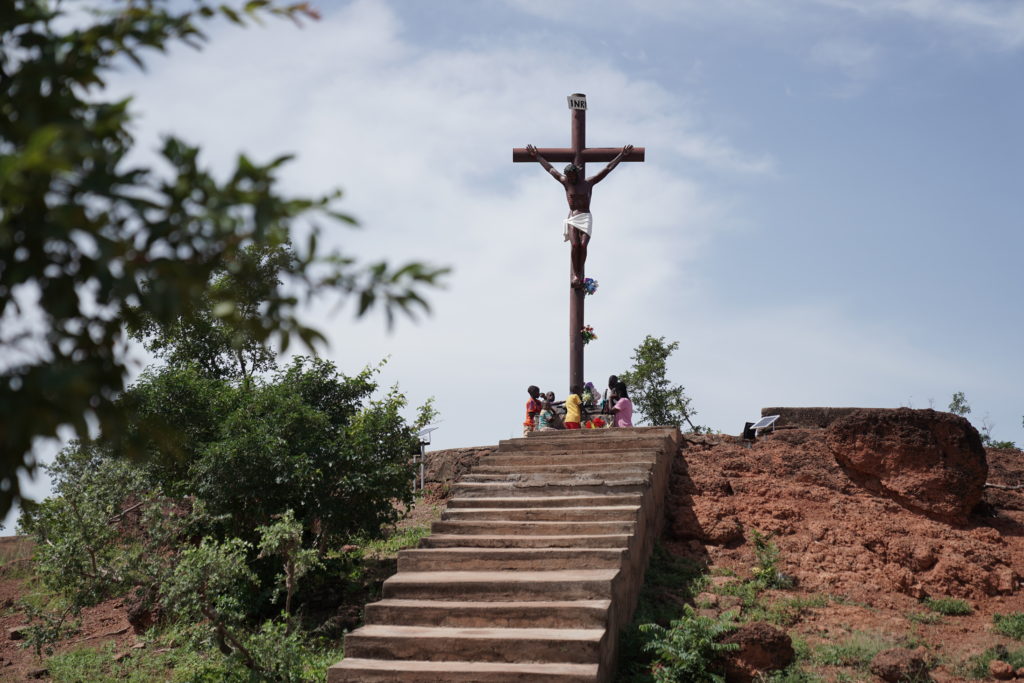 Christians and their churches have been increasingly targeted since 2019. Currently, religiously-motivated terror affects six of the country's fifteen Catholic dioceses. Project partners have told us about kidnappings and murders. In addition, the terrorists are said to control several transport routes, which means that the population's freedom of movement is severely restricted. The Diocese of Dori, which is affected by violence, is in danger of being cut off from the rest of the country.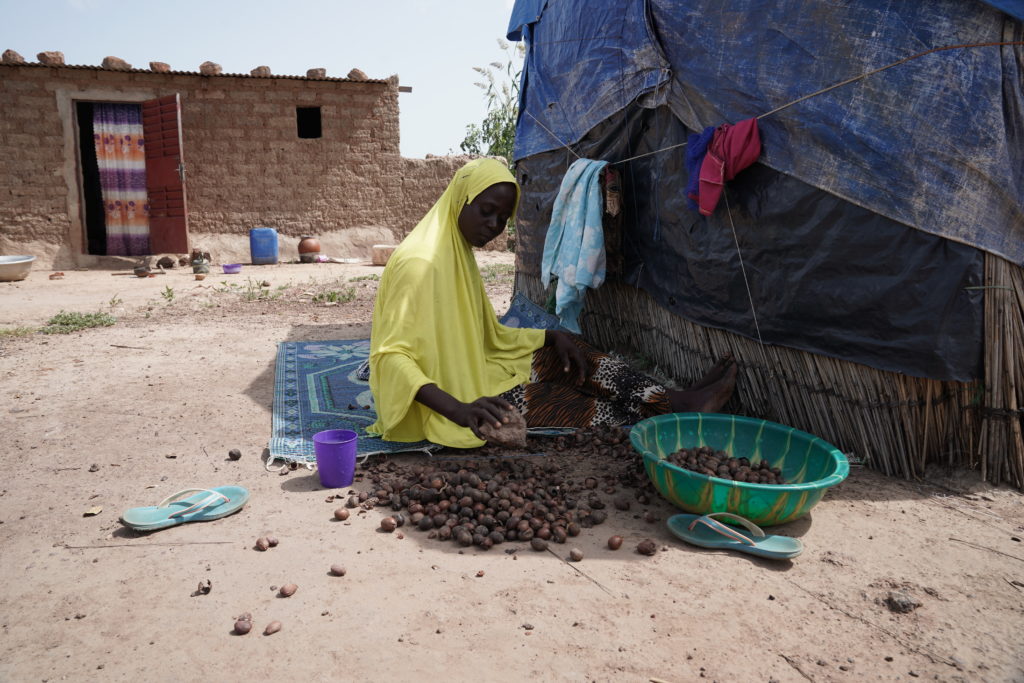 ACN's help for the Church in Burkina Faso
ACN supports the Catholic Church in Burkina Faso in helping those affected by Islamist violence and displacement to find a way back into normal life. In particular, we support projects designed to heal trauma. Funding has also been offered to various radio projects that provide communication, information and pastoral care in areas where the majority of the population has fled.