The most recent kidnappings come a week after the murder of two priests in this African country that has been rocked by criminality.
Three more priests have been kidnapped in Nigeria over the past three days.
On Saturday, two priests who were returning from a conference were stopped in Edo State by gunmen and taken from their cars into the bush, according to Nigerian press.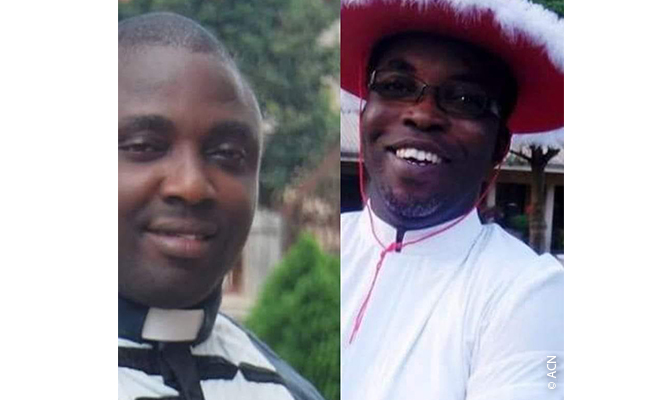 Fr Peter Udo and Fr Philemon Oboh are both from the Uromi diocese, to which they were returning when they were abducted on the Benin-Auchi expressway. Last week, Fr Christopher Odia of the diocese of Auchi, was also killed in a failed kidnapping attempt in state Edo.
This Monday the kidnapping of a third priest was announced in a statement of the diocese of Kafanchan, sent to Aid to the Church in Need. Fr Emmanuel Silas did not show up for morning mass, and is presumed to have been kidnapped in the early hours of Monday from the parish rectory of St. Charles Catholic Church in Zambina, in the state of Kaduna. Fortunately, however, the priest was released that same evening, according to another statement by the diocese, sent to ACN.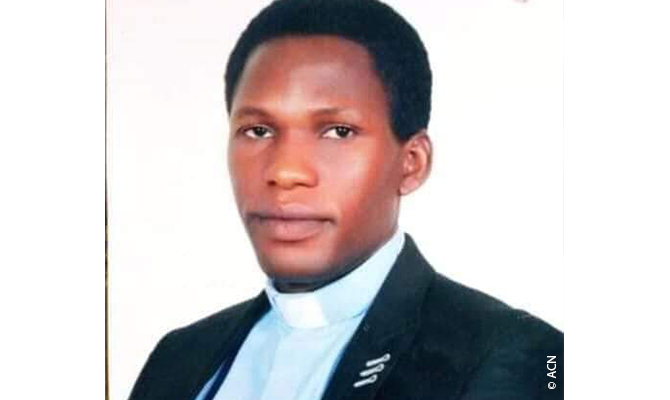 The state of Kaduna has been one of the hardest hit by the wave of violence and criminality that is sweeping large parts of Nigeria. Just last week Fr Vitus Borogo was murdered during a botched kidnapping attempt. Fr Joseph Aketeh Bako was abducted at the beginning of March and spent one month in captivity, after which he died of illness and mistreatment. Another Nigerian priest from the diocese of Kaduna is still presumed to be in captivity, having been abducted over three years ago.
Some weeks ago, in an online conference organised by ACN, Kaduna bishop Matthew Man-Oso Ndagoso took sad stock of the losses: "In the last three years, seven of my priests have been kidnapped, two have been killed, and one has been in captivity for three years and two months. Four were released. In fifty of my parishes, priests cannot stay in their rectories, because they are targets, they are seen as an easy source of money for ransom. I cannot go on pastoral visits like I usually do, priests cannot go to villages and say masses. People cannot go to farm, so they cannot feed themselves. With this insecurity people are starved of the sacraments."