The Czech Republic is considered the most atheistic country in Europe. In the last census in 2011, nearly 80% of the 10.5 million inhabitants either described themselves as non-denominational or provided no response. Only 10% are Catholic. The consequences of 40 years of communist persecution of the Church have left deep wounds among the local churches that only heal slowly.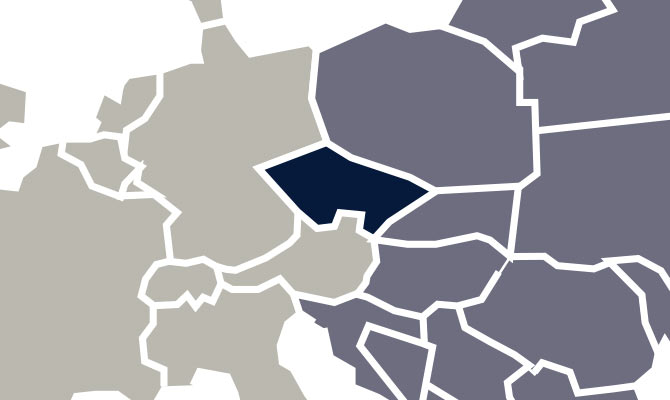 ACN supports the Church in the training of priests and with Mass stipends, with great success. Many parishes are now experiencing a slight increase in the number of believers. The Church in the Czech Republic sees hope, mainly in the younger generation. Many young adults are being baptised and there are more families with small children in the Masses.
A new generation is growing up here that has made a conscious decision to believe in God. They may still be few in number, but they live their faith with conviction. Another positive sign for Church and society in the Czech Republic occurred in April 2018 with the transfer of the mortal remains of Joseph Cardinal Beran.
» A new generation of Christians is growing up here. «
The Cardinal, who had spent three years in German concentration camps and another 16 years in communist prisons as a result of his courageous resistance to the communist government, was expelled from the country in 1965 and died in Rome in 1969. The fact that he found his final resting place in Prague 50 years after his death was highly symbolic for many Czechs and for the country's Church. And this is also true for ACN. After all, the Cardinal was a close friend and partner to our foundation during his exile.